SEPS offers testing of animal transfer stations, waste disposal units, necropsy units and clean benches. Testing of these units ensures our customers of optimum productivity, versatility and safety of your research animals. Transfer stations are designed to provide animal protection and particulate control during routine cage-changing operations in the laboratory.
Our Service Areas:
Metro NYC
Long Island
Lower NYS (Albany & South)
Western Connecticut
Northern & Central New Jersey
North Western PA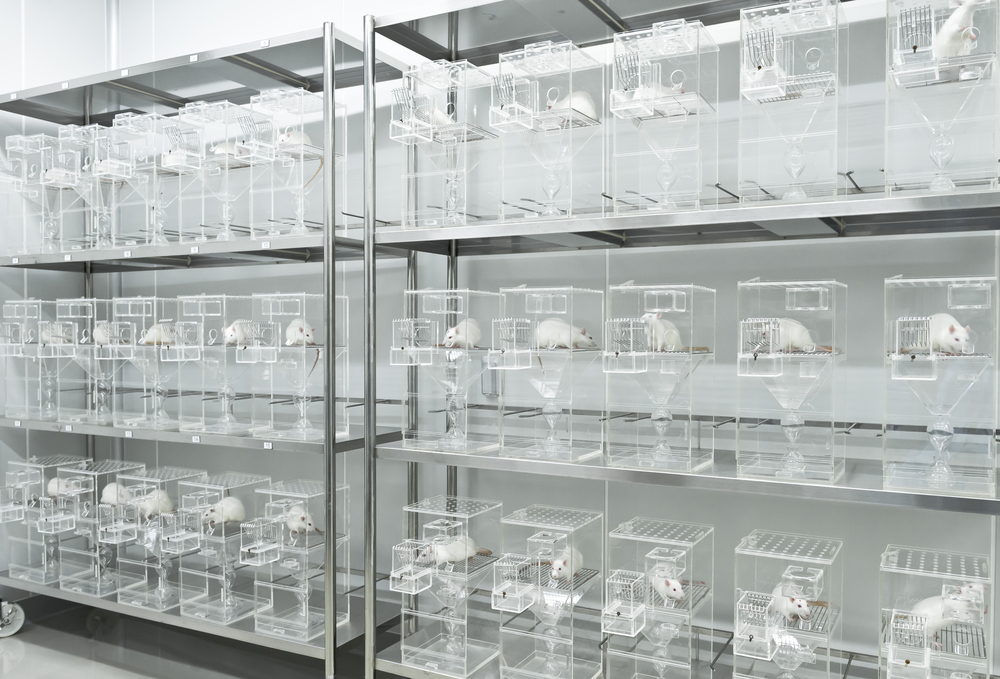 Animal Research Station Repairs & Certifications
Periodic certification is necessary and will provide proper operation and safety for your lab animals. Contact SEPS to schedule a visit risk assessment and offer proper certifications guidelines.
SEPS also certifies and repairs:
Animal racks
Containment racks
Other types of animal containment units