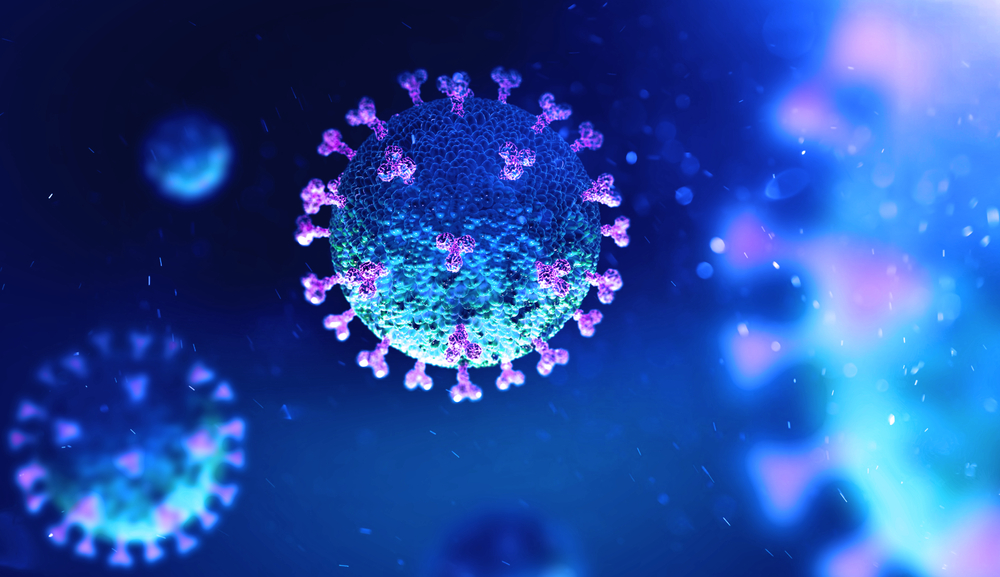 Update Regarding COVID-19
At Cryostar Industries Inc. & SEPS, Inc., the health and well-being of our customers, associates, and communities is our top priority. We understand the concern and uncertainty you may be experiencing surrounding the coronavirus (COVID-19) and are committed to being responsive to the needs of our customers and associates as the situation evolves. Biosafety measures for protection from exposure to the novel coronavirus, COVID-19 is changing day to day. Lab personnel should adapt based on CDC, WHO, and OSHA standards. While general guidance, such as frequent hand washing still applies, those exposed to the virus need extra precautions.
Obviously, all of these precautions may not apply to every lab. The first task for any lab that has any exposure to COVID-19 – for testing or research purposes – should conduct a thorough hazard assessment. Follow our link to review steps and advice in this unprecedented time.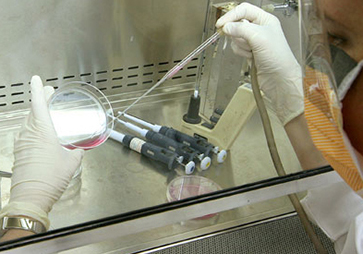 Certifications
SEPS offers comprehensive testing, certification and maintenance of biosafety cabinets. All biological safety cabinets (BSC's) are certified to meet NSF-49 F guidelines and manufacture specifications. SEPS technicians follow strict SEPS standard operating procedures (SOP) which remain in compliance with Federal and International Safety Guidelines.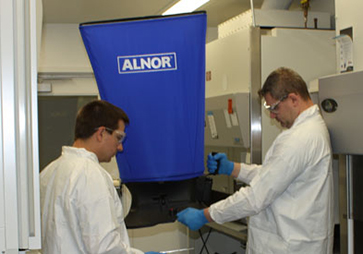 Repair Services
For your convenience SEPS stocks hepa filters, motors and other parts for all equipment that we service – this will minimize downtime.
We also have access to many hard to find parts that are no longer available from the manufacturer.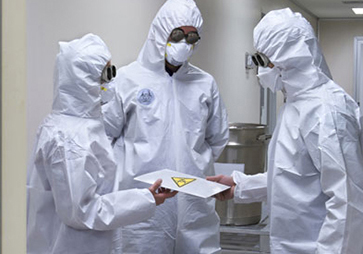 Decontaminations
SEPS offers decontamination of various types of scientific equipment including Biosafety Cabinets, Incubators and Centrifuges. We also decontaminate laboratory rooms. Regardless of the size and scope of your project, you can rely on SEPS to insure the safe, timely, and effective neutralization of contaminants in you facility.
About S.E.P.S.
With over 18 years of experience in certification, calibration and repair service our theme is "We are big enough to serve but small enough to care."
SEPS Inc., is committed to providing our customers with the highest quality of service in the controlled environment field. Each service we provide for our customers will be focused on complete customer satisfaction.
For the convenience of our customer SEPS stocks hepa filters, motors and other major parts – this will minimize downtime.