At SEPS, we offer complete centrifuge testing, calibration and certification. We certify that each unit meets NSF-49F guidelines. In addition, we'll verify your centrifuge meets manufacture specifications. Each of our expert technicians follow strict standard operating procedures (SOPs). These procedures are in compliance with all Federal and International Safety Guidelines.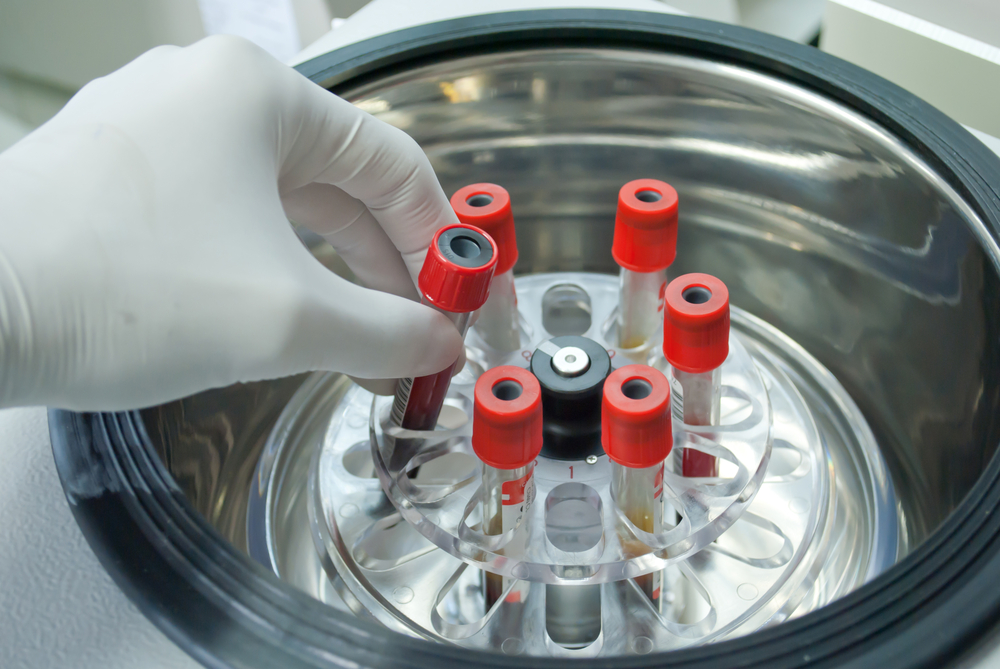 Additionally, our lab certification services are the simplest way to ensure your centrifuge is operating precisely as it should. Without regular certification, it's likely that your centrifuge won't be functioning to industry standards. As a result, this can lead to serious problems, including producing inaccurate results and causing serious work disruptions. Therefore, it's essential to make sure your centrifuge is working without any errors, disrepair or complications. At SEPS, we can help to verify your centrifuge consistently remains in optimal shape and performs to the very highest standards of safety and performance.
Our Service Areas:
Metro NYC
Long Island
Lower NYS (Albany & South)
Western Connecticut
Northern & Central New Jersey
North Western PA
About Lab Centrifuges
A centrifuge is a lab device that uses centrifugal force to separate a sample's contents based on density. Basically, when the centrifuge spins, it creates this force. Whereas most of these samples would eventually separate naturally, the centrifuge greatly streamlines the process.
Centrifuges are often used in laboratory settings where workers must isolate certain biological components for testing. For example: red blood cells and plasma are usually both in a blood sample. The centrifuge will spin, driving the red blood cells to the bottom of the tube and the plasma to the top. Centrifuging is critical for research on specific materials, such as isolating DNA and even separating out urine sediment.
When to Service, Test & Certify Centrifuges
First and foremost, professional centrifuge repair service will prevent costly disrepair. Additionally, they'll keep your centrifuge (and employees) safe. Also, they will greatly help with your device's functionality and durability.
A professional technician will be able to spot signs of disrepair almost immediately. You should schedule professional maintenance services at least once a year. However, for more frequently-used units, two or three services may be best.
Additionally, every lab will need to enlist the help of professional calibration services every six to twelve months. Once your lab equipment is accurately calibrated, you will need to receive a calibration certificate, as per lab accuracy and safety standards.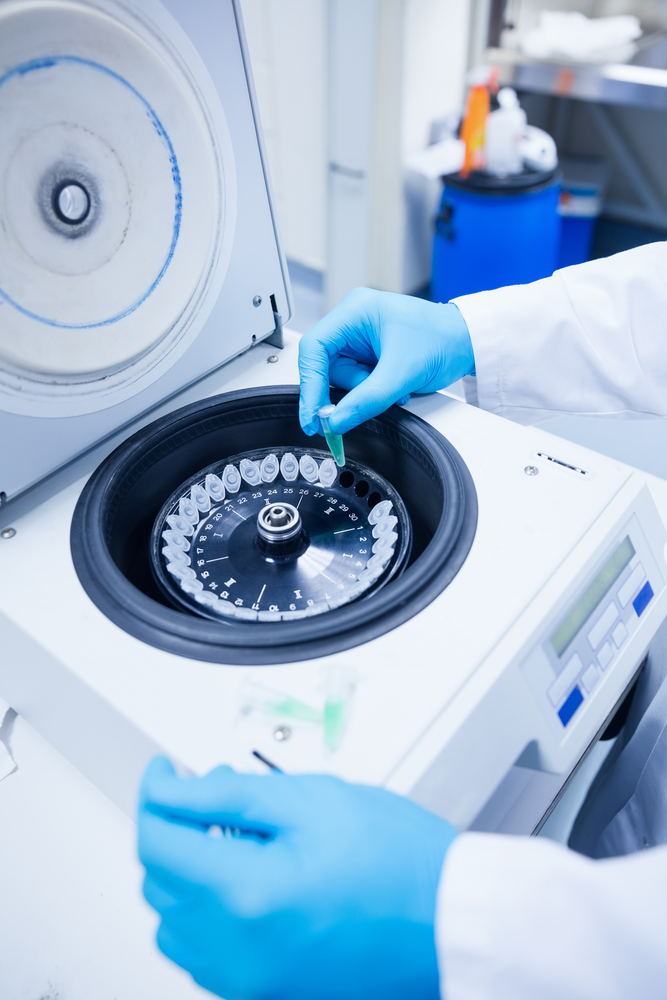 Centrifuge Calibration Certificate Services from SEPS
Ultimately, you want to be certain that your lab is delivering the very best work possible. Also, there are state and other government regulations in place to protect workers and your lab work. Regular testing, calibration and certification will help you to meet these regulations and maintain high quality standards.
At SEPS, our expert technicians have years of experience testing and certifying centrifuges to guarantee optimal performance. To schedule your centrifuge certification, contact us today.