Chemical fume hoods are used to contain and exhaust chemical vapors. They come in different types and designs for different operations. Airflows in fume hoods are imperative for safe operation.
SEPS offers airflow velocity tests and smoke patterns visualization tests as means of documenting a fume hood performance. Periodic testing, preventative maintenance and inspections can provide your facility a complete program for fume hood management.
Our Service Areas:
Metro NYC
Long Island
Lower NYS (Albany & South)
Western Connecticut
Northern & Central New Jersey
North Western PA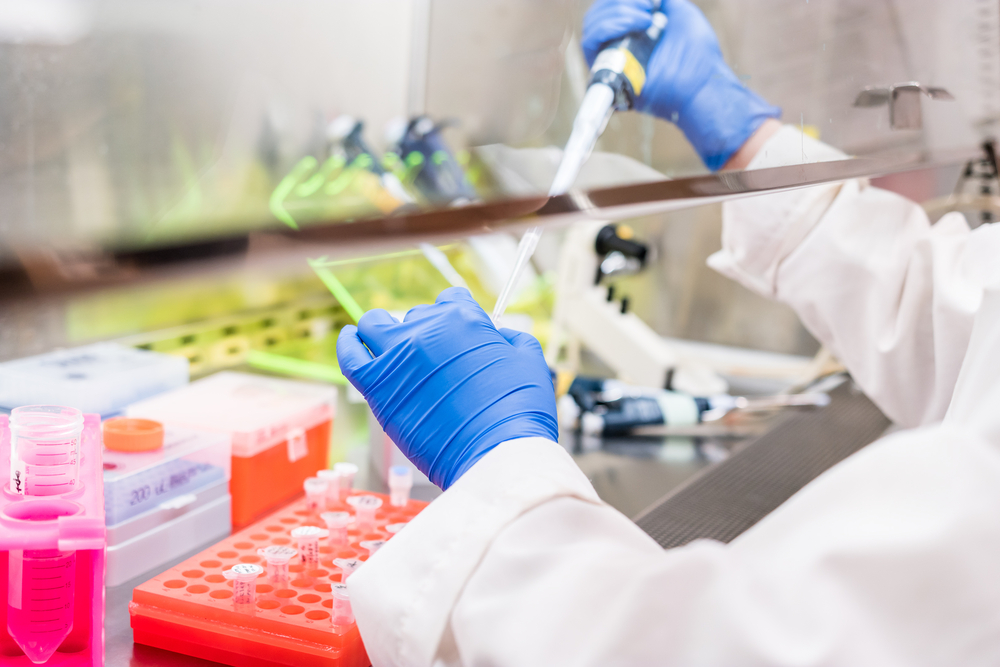 ANSI/ASRAE 110 Testing
ANSI/ASRAE 110 is a method of testing the performance of laboratory fume hoods. There are different test procedures incorporated into ASRAE 110 test:
Inflow Velocity Test with proper grid
Smoke Patters Visualization Test
Tracer Gas Containment Test
About Fume Hoods
Fume hoods are vital to laboratories. Chemicals and other materials can cause fumes that are harmful to lab workers, the environment, and to lab functions. Fume hoods provide an enclosed environment for work to be performed without the danger of contamination to other parts of the lab.
Laboratory fume hoods need to be tested and certified, regardless of the type.
When to Test & Certify Fume Hoods
Fume hoods should be tested and certified at least once per year. SEPS will come to your location in Upstate New York, Connecticut, New Jersey, Long Island and surrounding areas to test your fume hood using state of the art airflow monitoring equipment.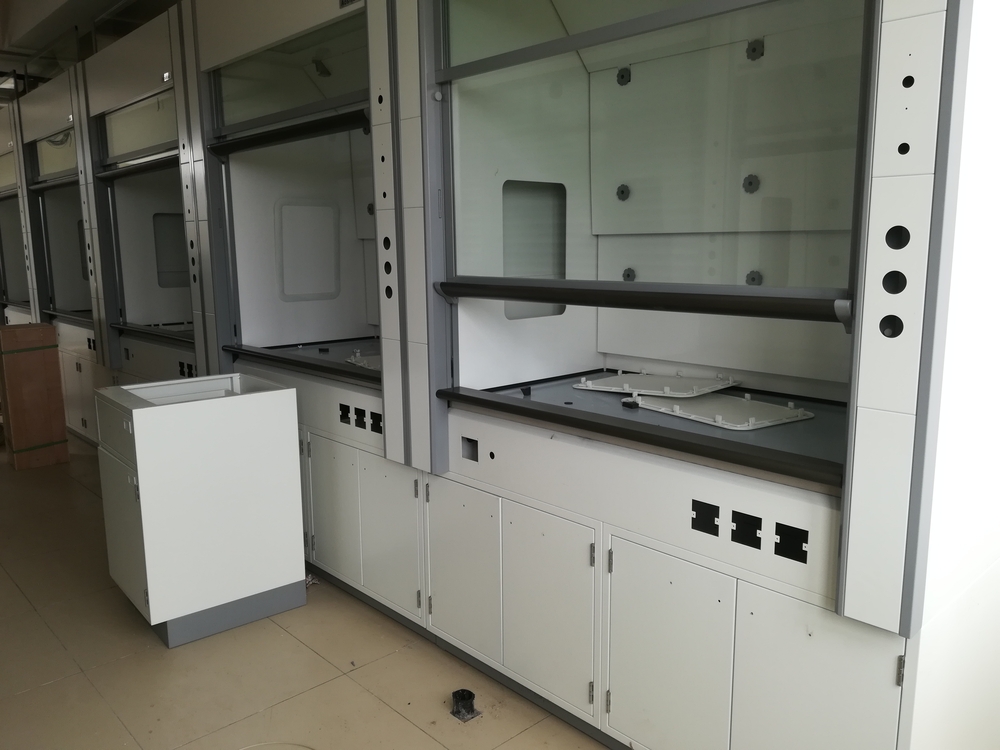 Why Test & Certify Fume Hoods
State and other regulations are in place to protect workers and your lab work. Testing and certifying every year will satisfy these requirements.
Additionally, fume hood certification and testing will help you identify problems in your lab. During the testing process, you will find potential risks and issues with your HVAC system. These issues can cause dangers to your workplace, cause sickness amongst staff, and lead to loss of productivity.