Welcome to SEPS Services – Your Trusted Partner for Controlled Environment Equipment Solutions
HEPA Filter Testing & Certification Services
At SEPS Services, we understand the critical role that HEPA (High-Efficiency Particulate Air) filters play in maintaining the integrity of controlled environments, whether it's in pharmaceutical labs, cleanrooms, or hospitals. Ensuring the effectiveness of your HEPA filters is essential for maintaining a contaminant-free environment and compliance with industry regulations. That's why we offer comprehensive HEPA Filter Integrity Testing and Leak Test services to clients throughout New York, New Jersey, Connecticut, and the surrounding areas.

Why Choose SEPS Services for HEPA Filter Testing?
Expertise You Can Trust: With over a decade of experience in the industry, our team of certified technicians possesses the knowledge and expertise to conduct thorough HEPA filter integrity tests and leak tests accurately.
State-of-the-Art Equipment: We employ cutting-edge equipment and technology to perform testing and certification. Thus, ensuring the highest level of accuracy and reliability.
Regulatory Compliance: SEPS Services is well-versed in the regulatory requirements for controlled environments. We help you maintain compliance with industry standards and regulations.
Customized Solutions: We understand that each facility is unique. Therefore, our services are tailored to your specific needs. Our services ensure the optimal performance of your HEPA filters.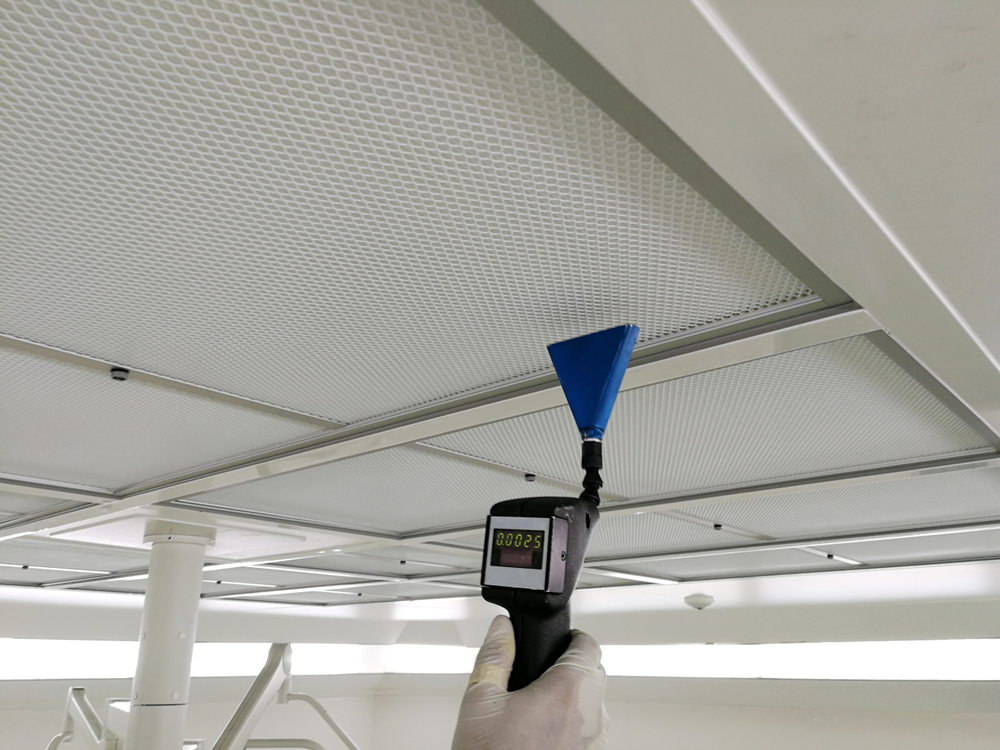 Our HEPA Filter Testing Services Include:
HEPA Filter Integrity Testing: Our certified technicians will conduct rigorous integrity tests to ensure your HEPA filters effectively capture particles down to 0.3 microns in size. Basically, this test verifies the filter's performance and efficiency.
Leak Testing: We perform thorough leak tests to identify any potential breaches in your HEPA filter system. Identifying leaks early is crucial for maintaining a sterile environment.
Detailed Reporting: You'll receive comprehensive reports detailing the results of our testing, along with recommendations for any necessary repairs or maintenance.
Repair and Certification: If we identify any issues during testing, we offer expert repair services to restore your HEPA filters to optimal functionality. We can then recertify them to ensure compliance.
Scientific Industries We Serve:
Pharmaceutical
Biotechnology
Healthcare
Semiconductor
Aerospace
Life Science
Electronics Manufacturing
Research and Development
And more…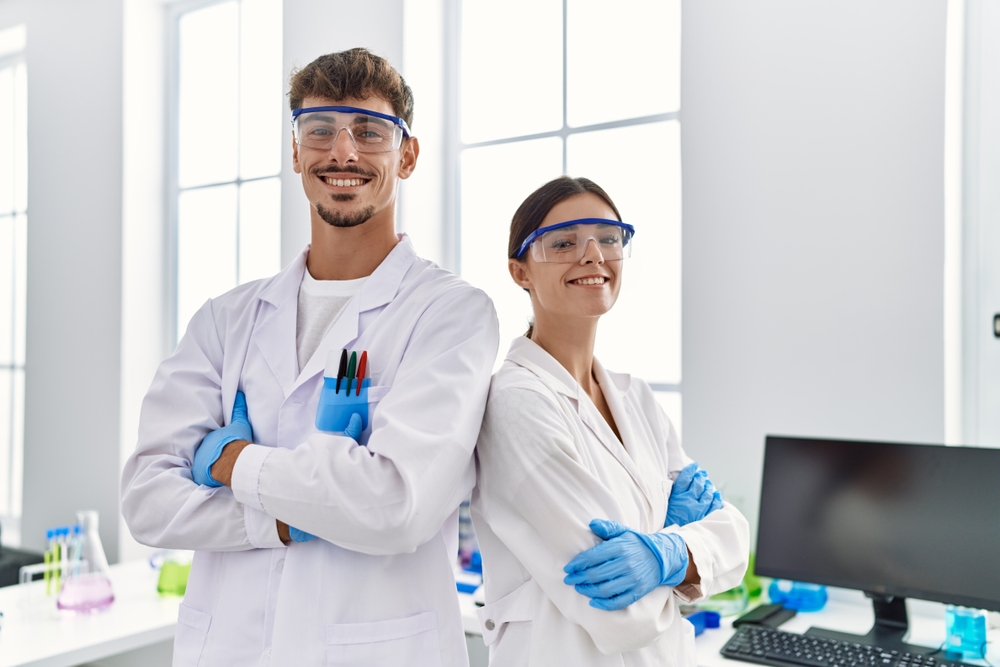 Contact Us Today for HEPA Filter Integrity Testing and Leak Test Services
Don't leave the integrity of your lab or controlled environment to chance. SEPS Services is your trusted partner for HEPA filter testing, certification, and repair in New York, New Jersey, Connecticut, and the surrounding areas. Ensure the highest level of cleanliness, safety, and compliance by scheduling your HEPA filter testing with us.
Get in touch with our team today to discuss your specific needs, request a quote, or schedule a service. We are committed to delivering excellence in every service we provide, helping you maintain the integrity of your controlled environment equipment. Your satisfaction and peace of mind are our top priorities.
Contact us at (516) 997-9006 or submit an order request to get started. Let SEPS Services be your partner in maintaining the highest standards of air quality and safety.