At SEPS, our Compliance, Testing & Certification services include:
Room Pressure Gauge Calibration
Laminar Airflow Units/Work Benches Testing & Certification
Room Air Exchange Rates (Verifying proper ventilation)
Airflow Visualization Studies
Non-Viable Airborne Particulate Counting
Biosafety Cabinet Testing & Certification
Fan Filter Units
HEPA filter Aerosol Introduction Ports
HEPA filter Test Ports
Monthly Surface Environmental Testing
Monthly Surface Viable Testing
Loaner BSC
Loaner LFU
Ensure Pharmacy Compliance & Safety with SEPS
At SEPS, we provide comprehensive services for pharmacies to ensure compliance and safety. Our professional team of experts specialize in testing and certifying all types of equipment used in pharmacies, from large to small. With SEPS, you can rest assured that your equipment is meeting all standards, and is safe to use.
When it comes to pharmacy compliance and equipment repair, you need a reliable and trusted partner. That's why we offer complete testing, certifying, and repair services for all of your pharmacy equipment needs.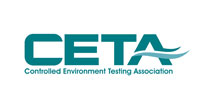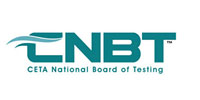 Expert Advice from SEPS
At SEPS, we understand the need for expert advice and guidance when it comes to pharmacy compliance. Our team of professionals are experts in the field and can provide you with the advice and guidance you need to ensure your pharmacy is compliant with all laws and regulations. We can help you create a plan that is tailored to your business, so you can achieve the highest level of compliance.
Types of Pharmacies We Work In
SEPS operates in several types of pharmacies. Each pharmacy requires various levels of precaution depending on the types of drugs and procedures involved.
In a Sterile Compounding Pharmacy, they must be diligent in producing sterile medications and must adhere to strict standards to ensure that the drugs are not contaminated during the preparation process. Meanwhile, Hazardous Sterile Compounding Pharmacies deal with more toxic chemicals that require extra care.
Non-Sterile Compounding Pharmacies, on the other hand, produce medications that are not required to be sterile. These pharmacies also have their own set of guidelines to follow to ensure the safety and efficacy of the drugs. Finally, Hazardous Non-Sterile Compounding Pharmacies handle drugs that are toxic, infectious, or unstable and require the utmost caution during preparation.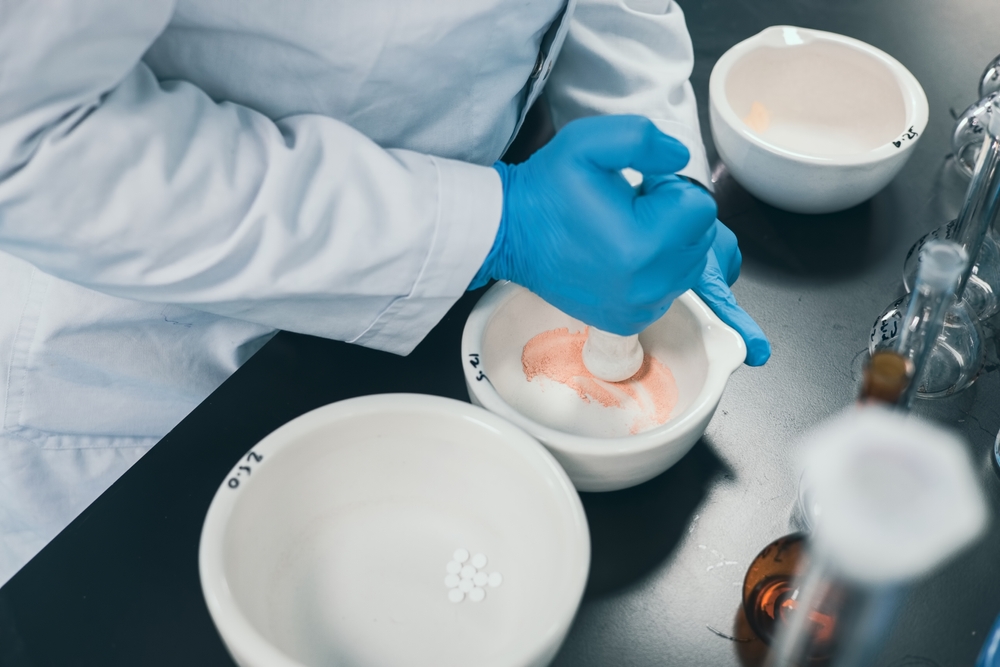 Service for All Your Pharmacy Cleanrooms
SEPS also provides services in cleanrooms that support these different types of pharmacies. The IV Room, for instance, is a critical area where intravenous medications and fluids are prepared. The Buffer Room is designed to minimize the amount of particulate matter in the air to protect the products from contamination. The Ante Room serves as a barrier between the cleanroom and the outside environment, and is where pharmacy staff don their sterile clothing. The Chemo Room is where chemotherapy agents are prepared, while the Hazardous Room deals with other hazardous drugs that require extra precautions.
SEPS offers testing, certification, and repair services for these pharmacy clean rooms to maintain compliance with industry regulations. Their expertise ensures that the spaces are working effectively, helping to prevent errors that could cause contamination or harm to pharmacy staff and patients. Overall, SEPS is a vital partner for pharmacies across different specialties, supporting their critical work and upholding high standards of safety and quality in the industry.
Pharmacy Compliance:
USP 797
USP 800
USP 795
CAG:003
Get in Touch with SEPS
(516) 997-9006
SEPS takes great pride in our affiliation with the Controlled Environment Test Association (CETA). It is important to us to maintain the highest level of expertise when it comes to testing and balancing controlled environments. Being a part of CETA means that we have access to the latest training, information, and technology in the industry.
SEPS provides CETA National Board of Testing (CNBT) certified technicians to conduct testing and other critical quality processes in pharmacies across New York.